Creative clock lamp modern simple bedroom bedside light luxury decoration mobile phone intelligent wireless charging and storage lamp



When decorating your home, it's always considered a win-win when something is both fashionable and functional. Take the Khonsu Clock Lamp for example: Crafted from metal, it boasts a round silhouette, so it's sure to make a bold statement on any bare space in your abode plus it functions as a lamp and wireless charger at the same time! A decorative wall clock without numbers can bring a different style to your home!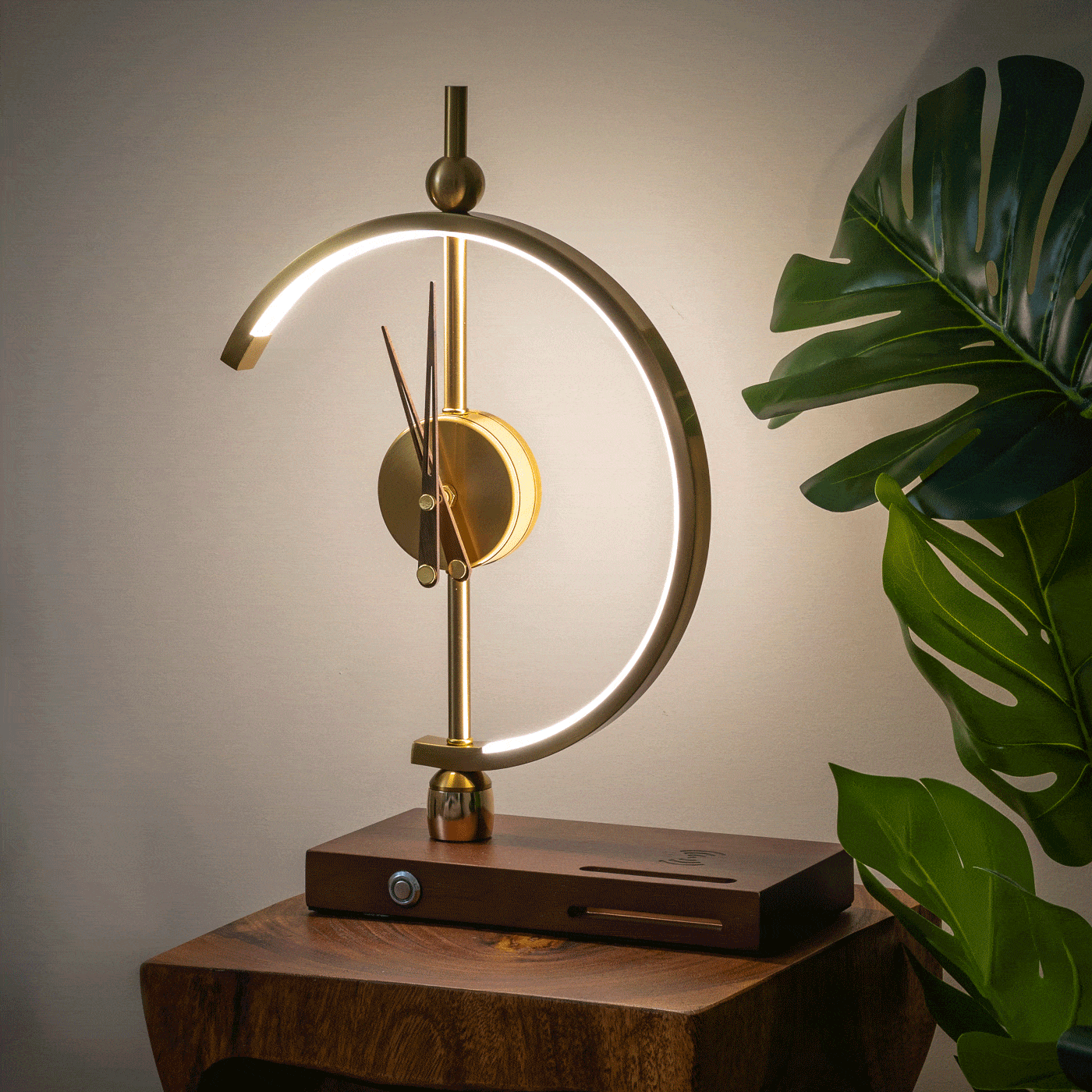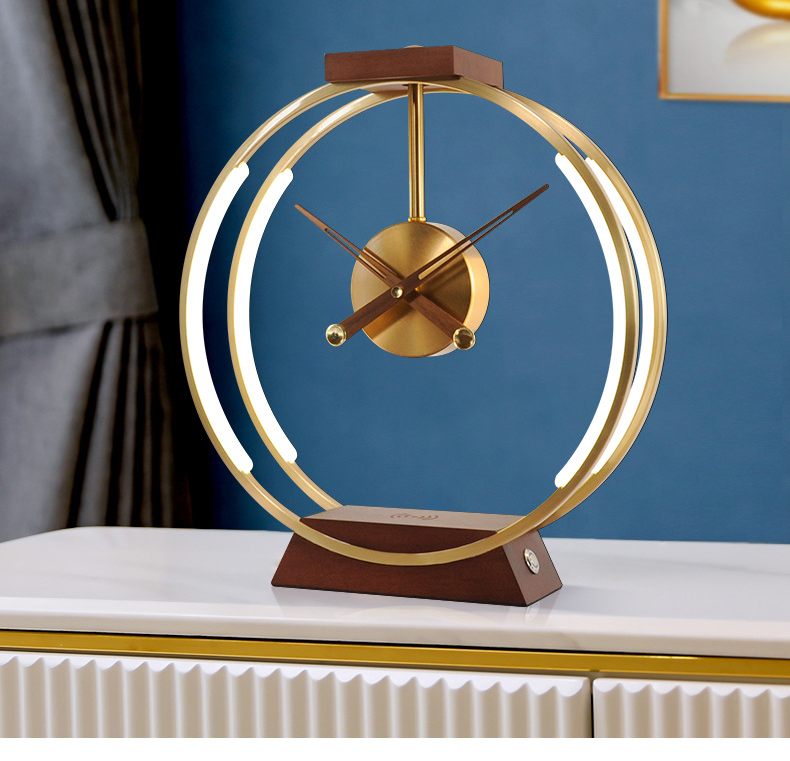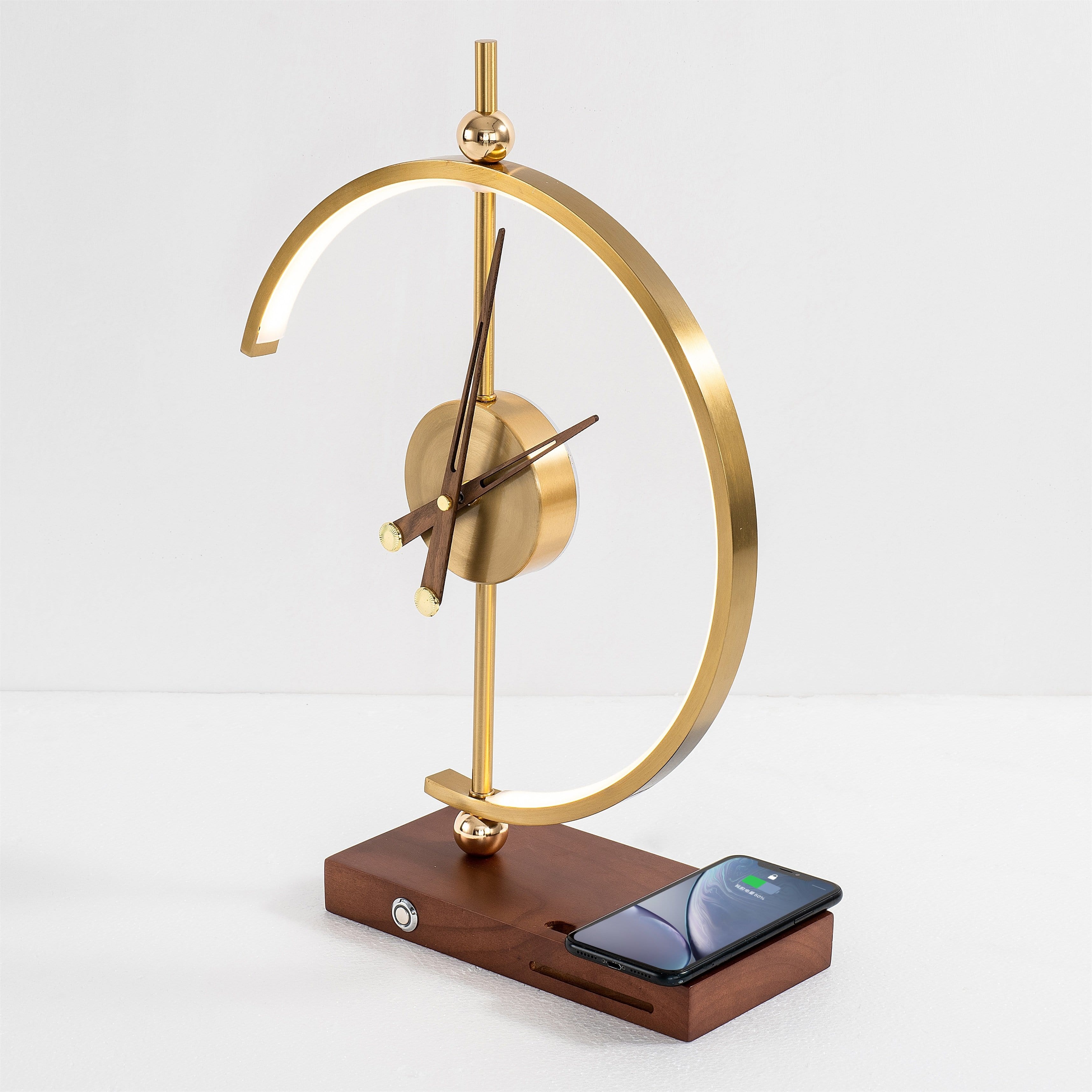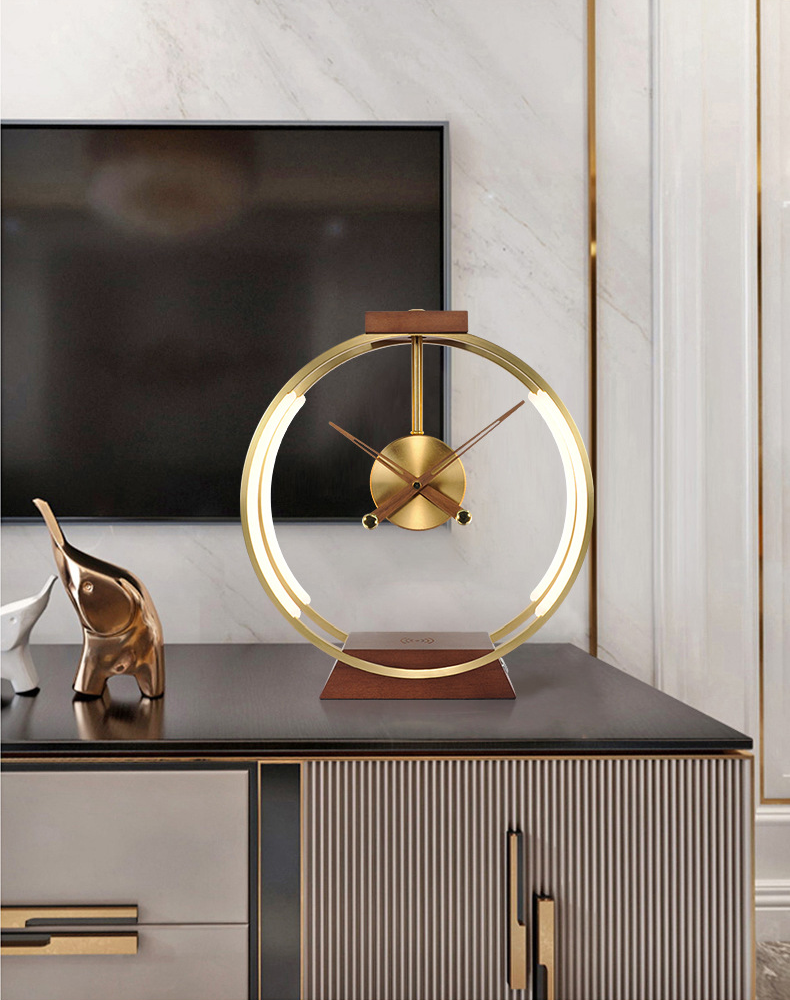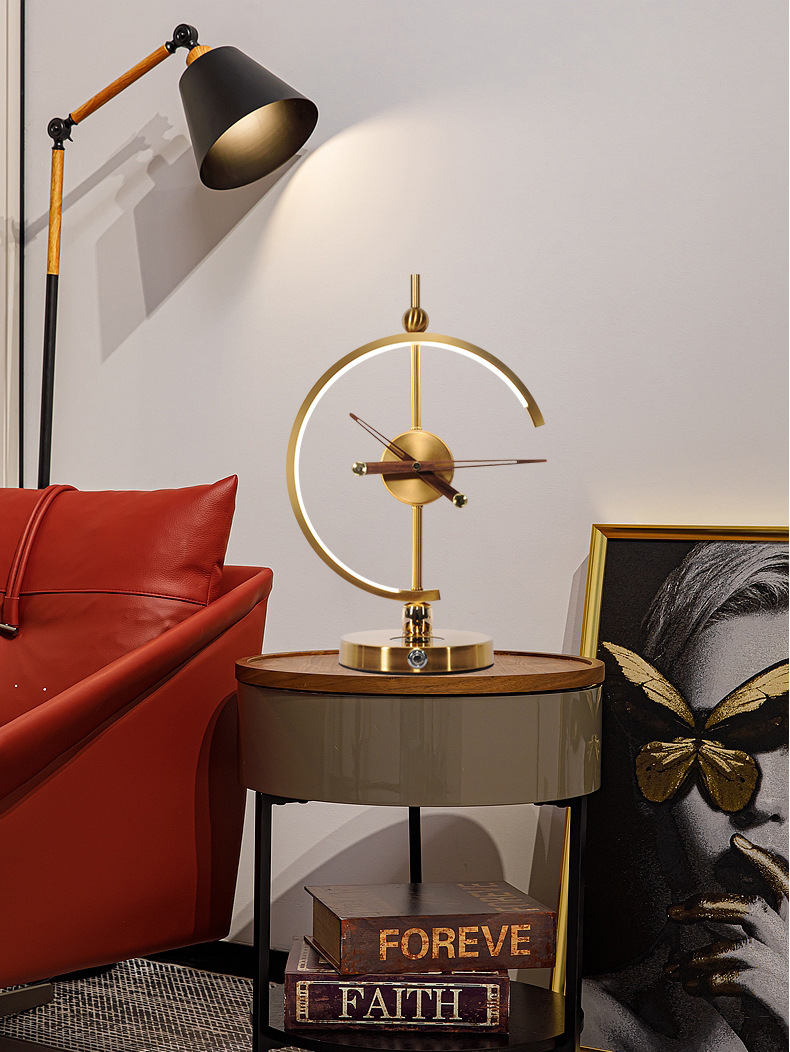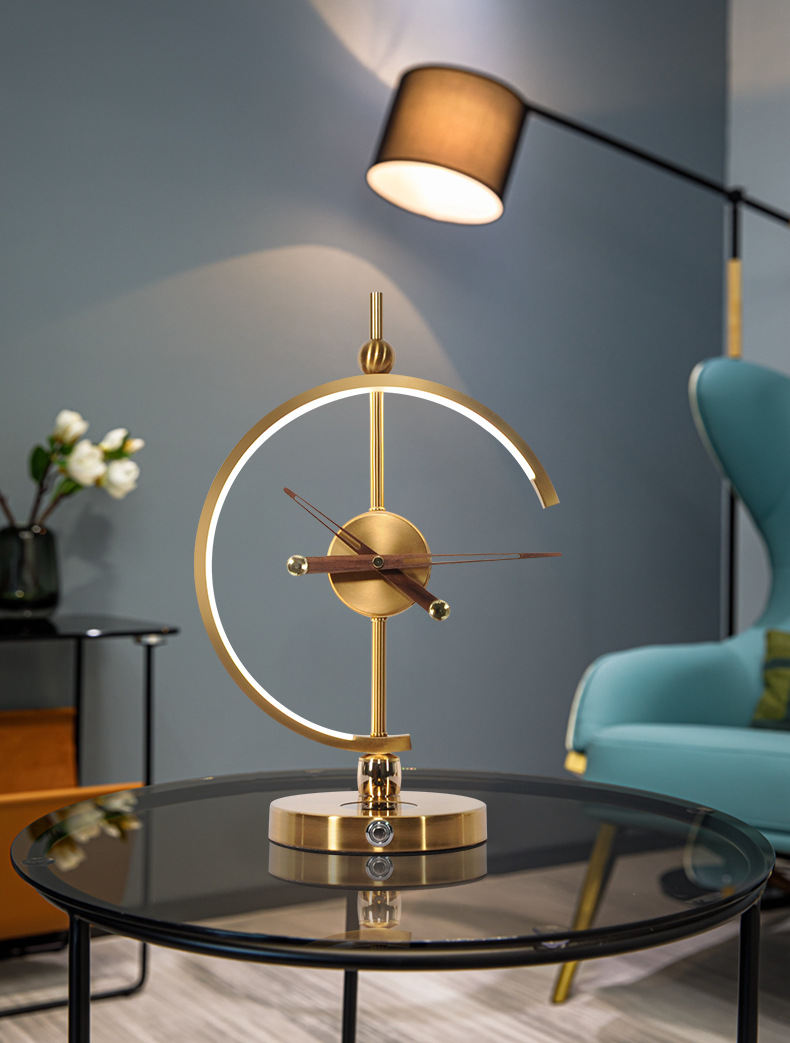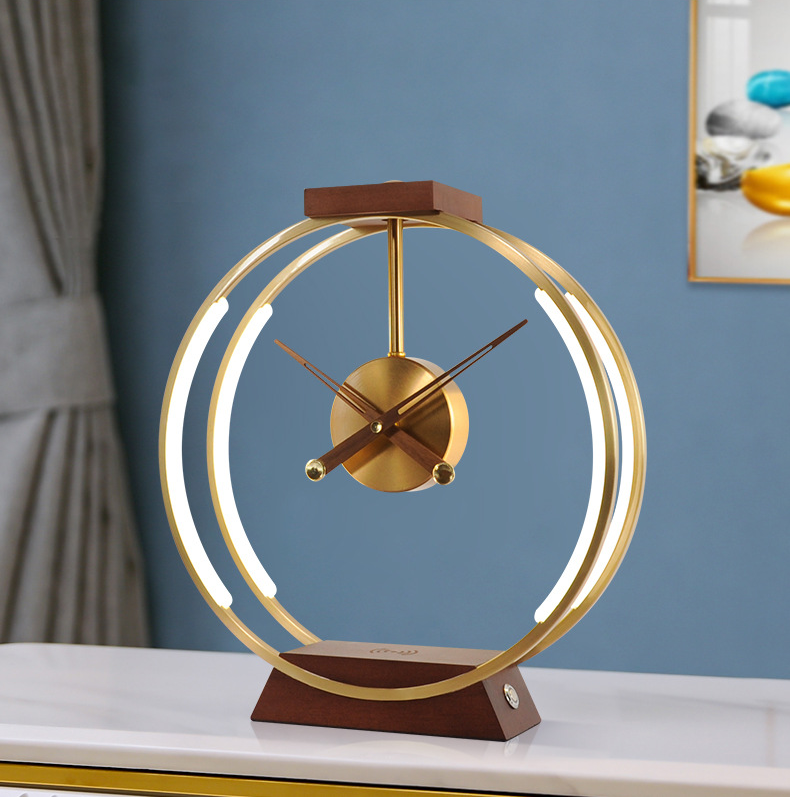 It costs $4 and takes about 10-20 days to arrive using standard shipping. Here are the variants of shipping time according to different countries.
USA, Australia, Canada, Europe:
7-15 days (standard shipping)
South & Central America:
30 days (standard shipping)
Brazil:
20 days (standard shipping)
Middle East:
7-15 days (standard shipping)
Asia: about 3-10 days
Other Countries: about 20 days
We offer free standard shipping for orders of more than $49 in value.
If you can't wait to get your new clothes, we also offer Express shipping. It costs $29 and takes about 4-8 days to delivery.