Buy More! Save More!
Quick drying loose fit slim sweatpants women's legged running fitness solid color pocket high waist casual Yoga Pants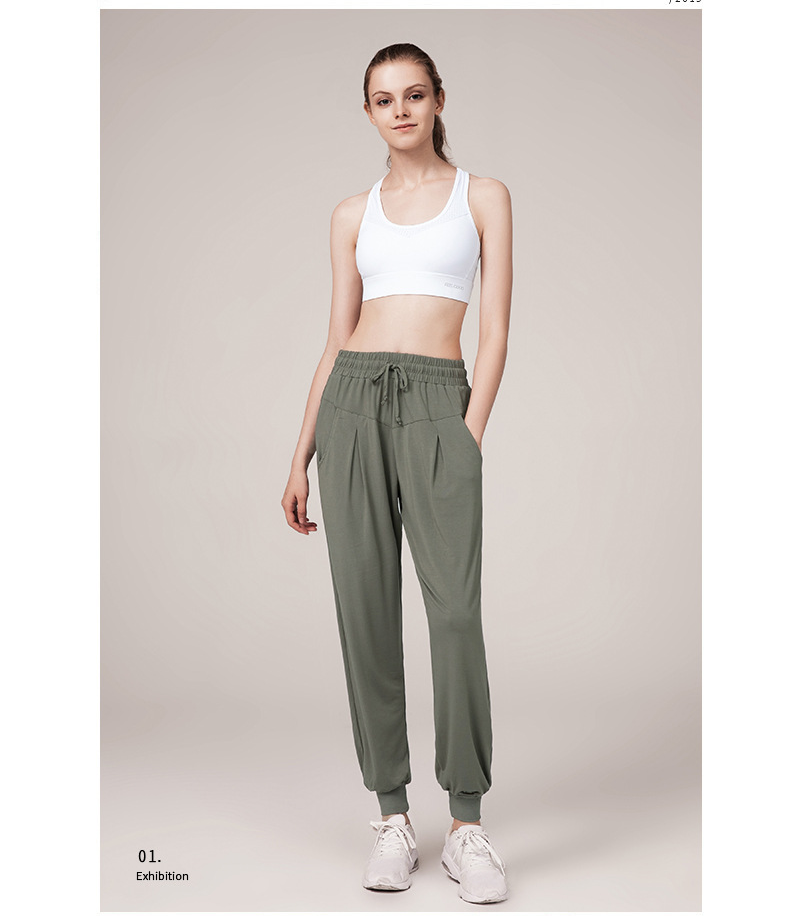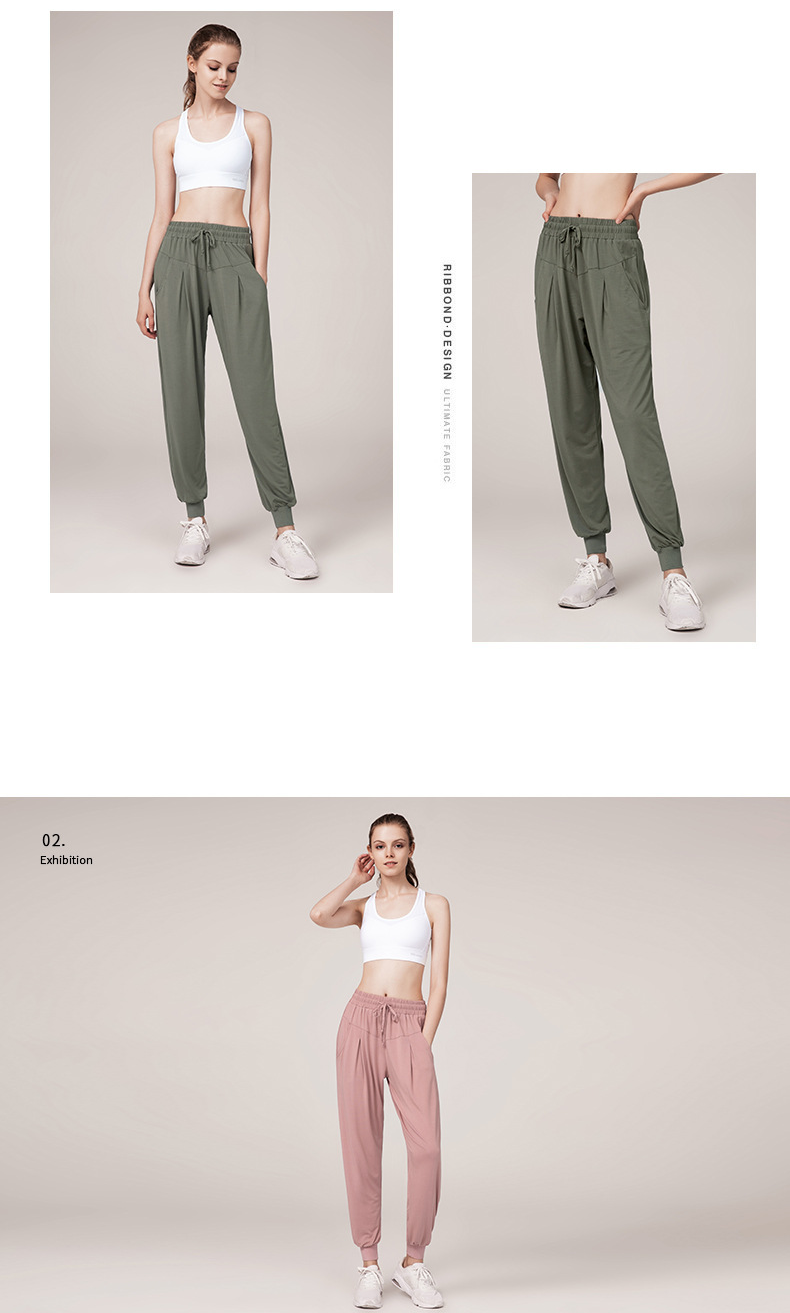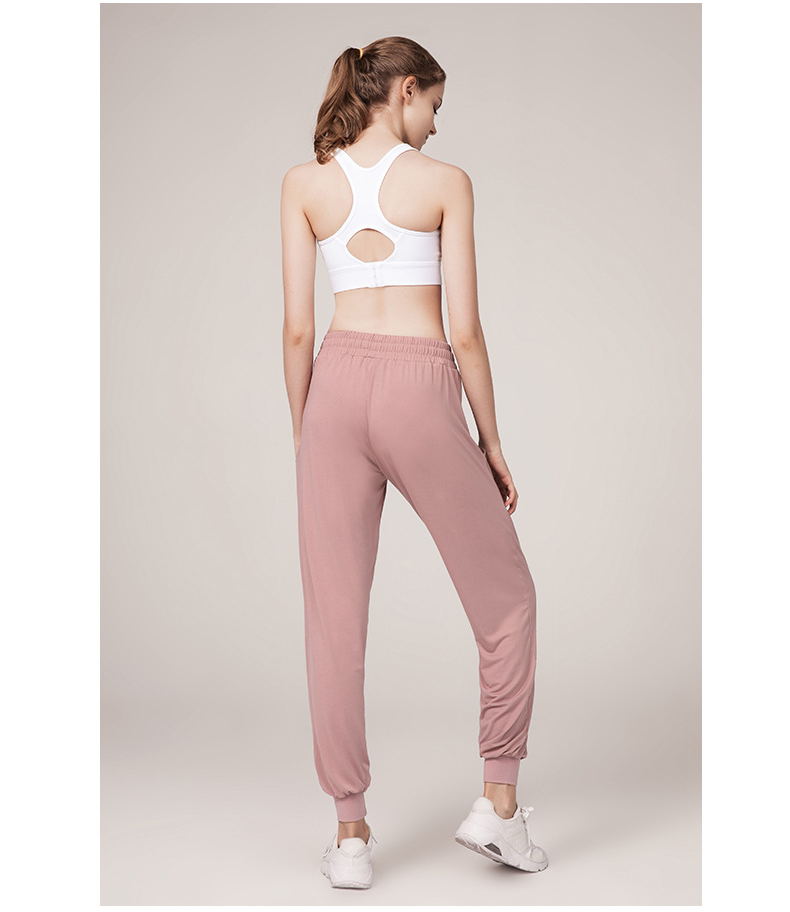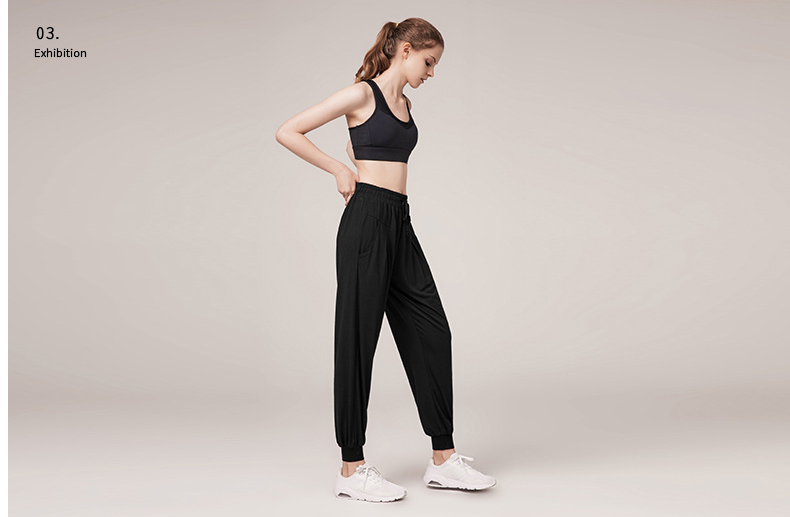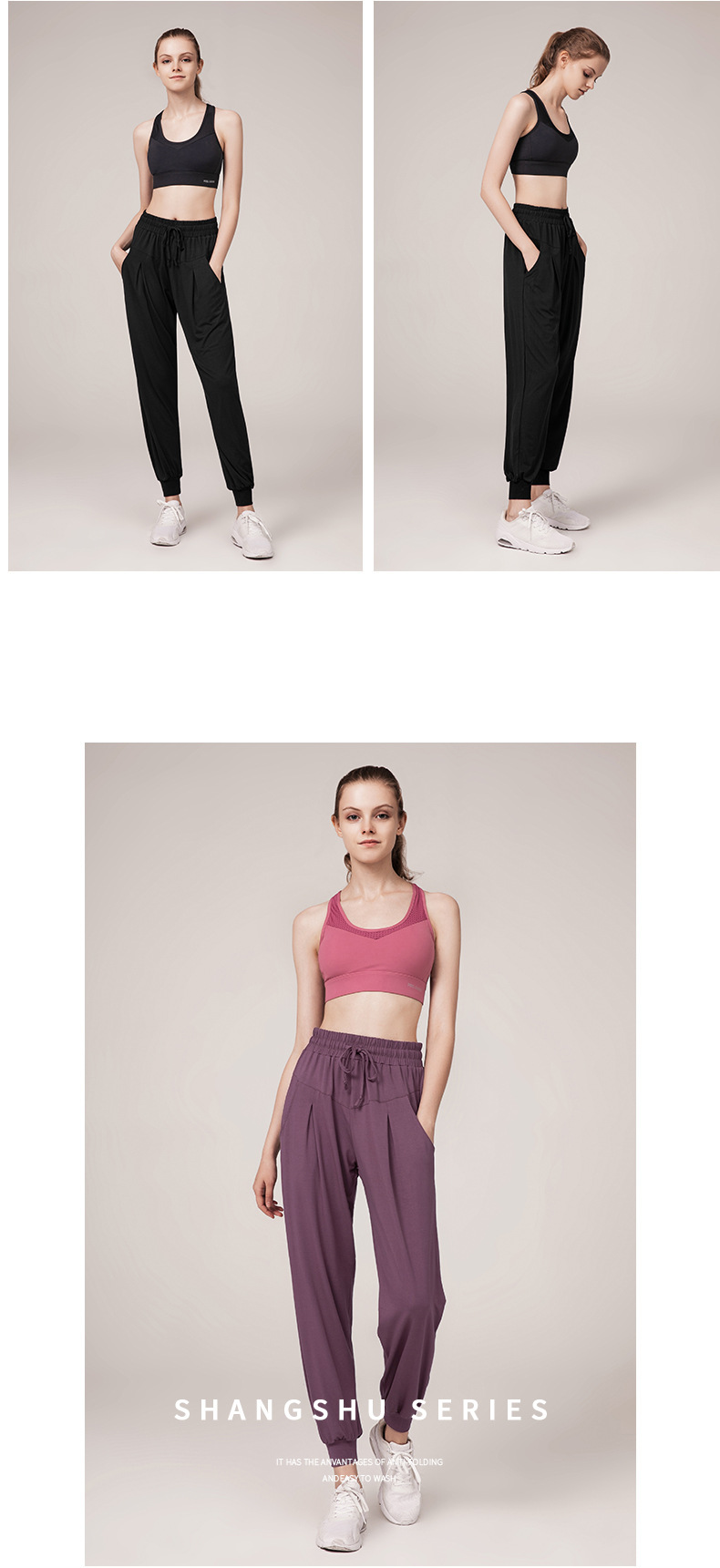 Size                Length               Waist               Hip                 
                   S                      91                       30                   48                    
                  M                      93                       32                   51                    
                   L                       95                       34                   54                    
                  XL                      97                       36                   57                    
1111111111
It costs $4 and takes about 10-20 days to arrive using standard shipping. Here are the variants of shipping time according to different countries.
USA, Australia, Canada, Europe:
7-15 days (standard shipping)
South & Central America:
30 days (standard shipping)
Brazil:
20 days (standard shipping)
Middle East:
7-15 days (standard shipping)
Asia: about 3-10 days
Other Countries: about 20 days
We offer free standard shipping for orders of more than $49 in value.
If you can't wait to get your new clothes, we also offer Express shipping. It costs $29 and takes about 4-8 days to delivery.