Buy More! Save More!
Style: one-piece swimsuit
Applicable gender: female
Applicable age: Adult
Error range: 2cm
Pattern style: Europe and America, floral
Whether with steel drag: with chest pad without steel support
Pattern: Floral     
Fabric name: polyester
Fabric composition: spandex
Fabric composition content: 20 (%)
Gram weight: 200 (g)
Lining name: polyester
Lining composition: spandex
Lining ingredient content: 20 (%)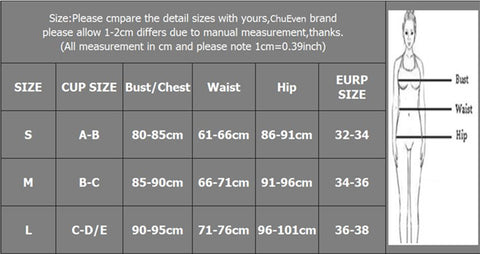 It costs $4 and takes about 10-20 days to arrive using standard shipping. Here are the variants of shipping time according to different countries.
USA, Australia, Canada, Europe:
7-15 days (standard shipping)
South & Central America:
30 days (standard shipping)
Brazil:
20 days (standard shipping)
Middle East:
7-15 days (standard shipping)
Asia: about 3-10 days
Other Countries: about 20 days
We offer free standard shipping for orders of more than $49 in value.
If you can't wait to get your new clothes, we also offer Express shipping. It costs $29 and takes about 4-8 days to delivery.